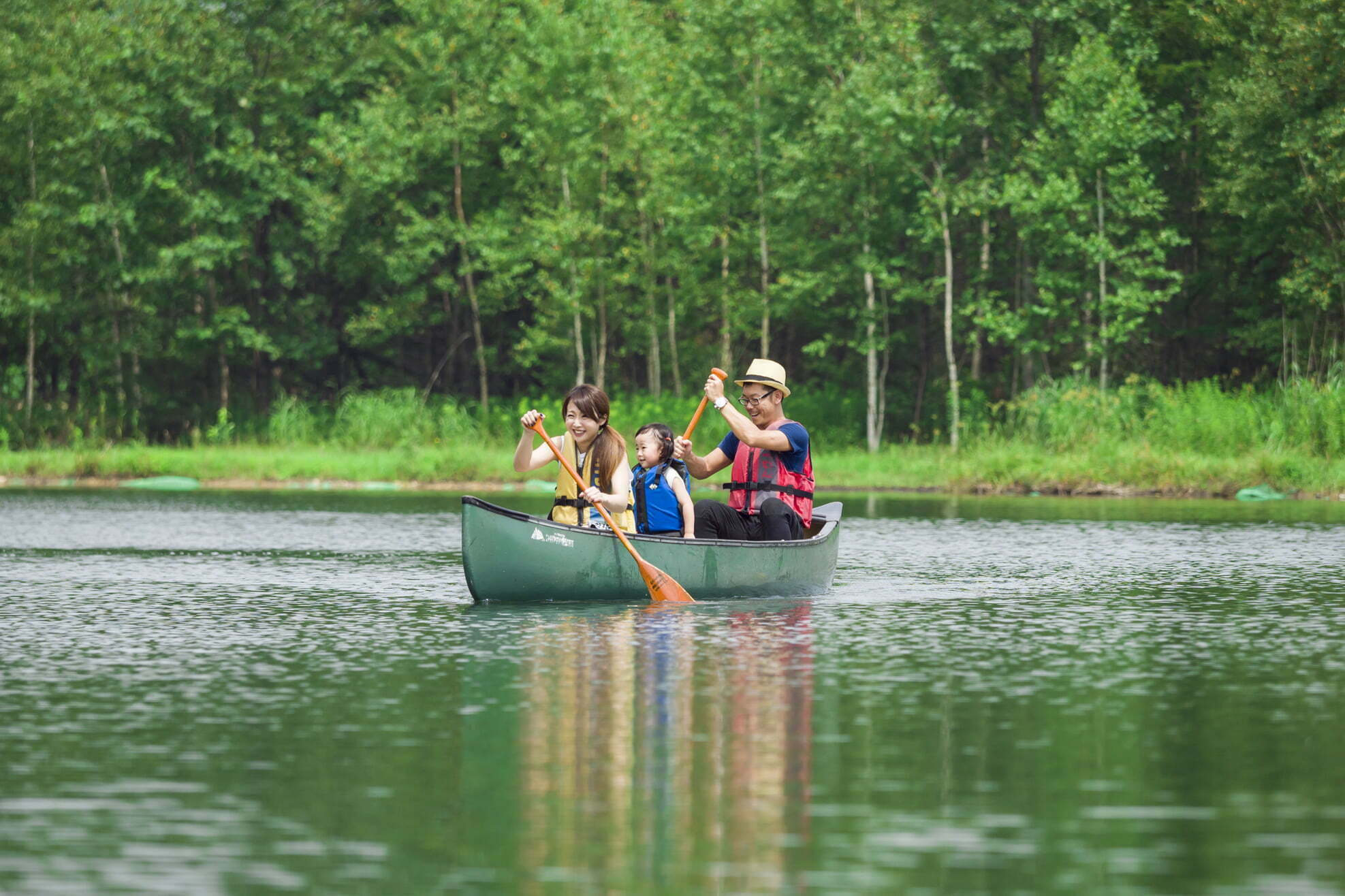 It is scheduled to be sold only in July and August 2022.
Bear Mountain admission ticket with bus and selectable activities are included in the pack.
After enjoying the brown bear, let's move the body under the blue sky and play.
| | Adult | Children and Seniors |
| --- | --- | --- |
| Let's play with Sahoro pack | 3,200 yen | 2,650YEN |

【Activities to choose from】

※ Please choose one of your favorite items from the following.
Easy experience canoe (30 minutes) / Mountain bike rental (1 hour) / Table tennis (1 hour)

Sales location:Ticket office, Resort Center at Sahoro Resort Hotel
Expiry date:Sales date only

* Please note: Refunds will not be given even if the activity is not allowed due to bad weather after sale.
Please understand in advance.